Typescript
TypeScript is an open-source programming language. It is a strict syntactical superset of JavaScript and adds optional static typing to the language.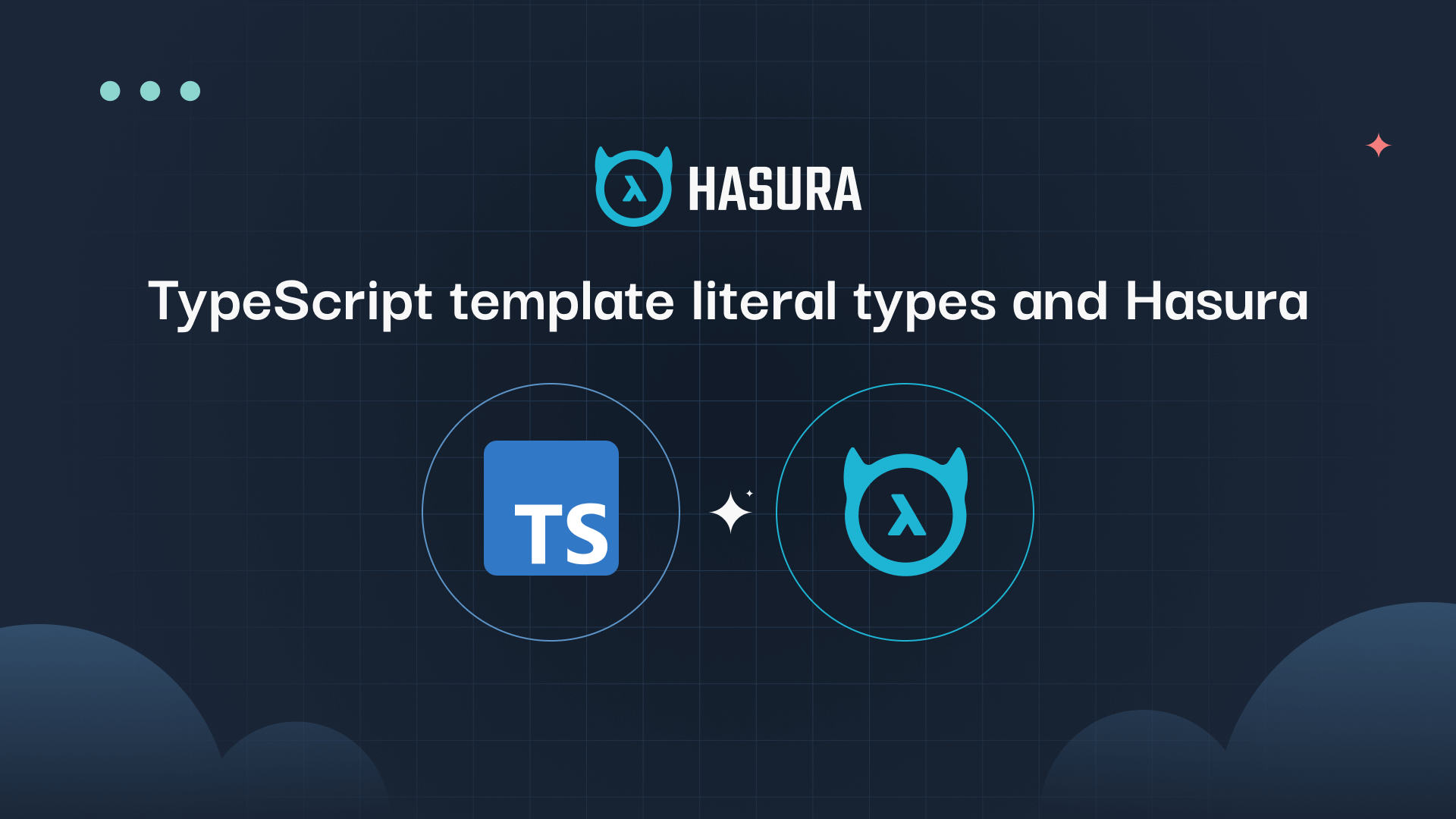 How TypeScript template literal types helped us with multiple database support
Last year November's release of TypeScript was one of the most exciting releases. Literal types took over the TypeScript community by opening a whole new set of possibilities.
Get monthly product updates
Sign up for full access to our community highlights & new features.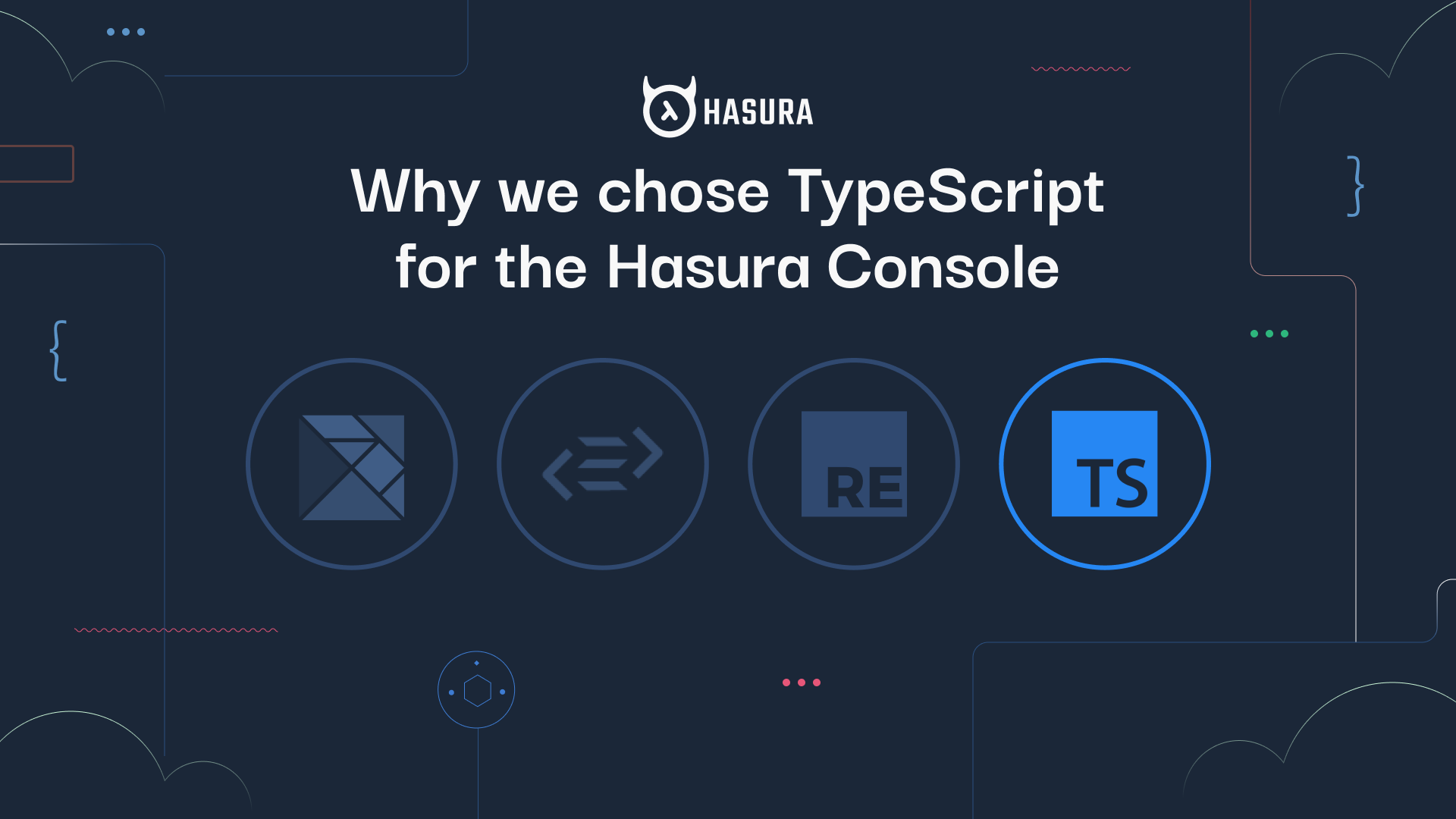 Why we chose TypeScript for the Hasura Console
At Hasura, we wanted to introduce a statically typed frontend language for quite some time now. We discussed which one we should choose and evaluated options such as PureScript, TypeScript, ReasonML, and Elm.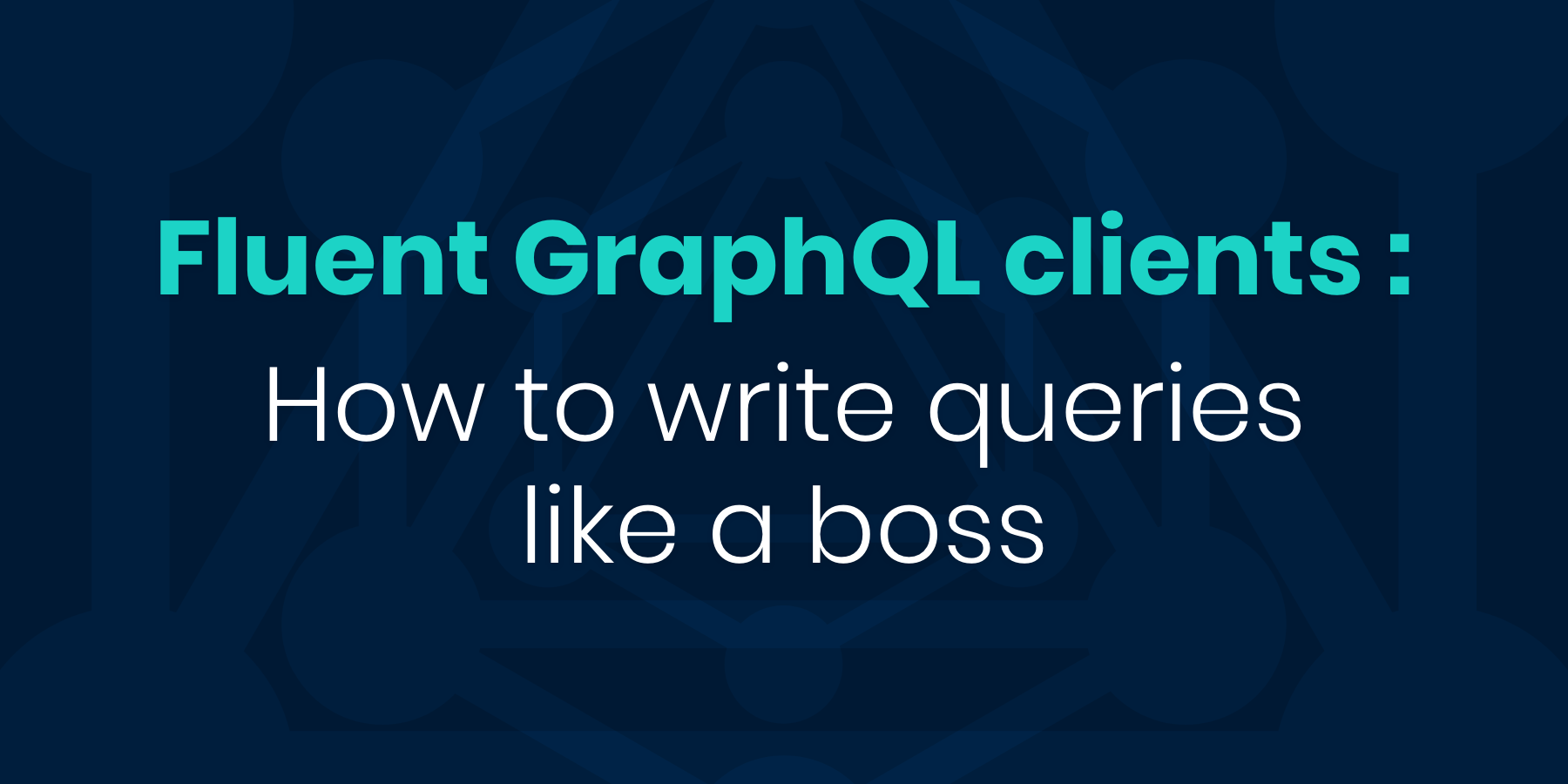 Fluent GraphQL clients: how to write queries like a boss
Wouldn't it be nice if we could write GraphQL queries as objects instead of strings? It turns out we can, thanks to fluent GraphQL clients, with strong typing and autocompletion to boot!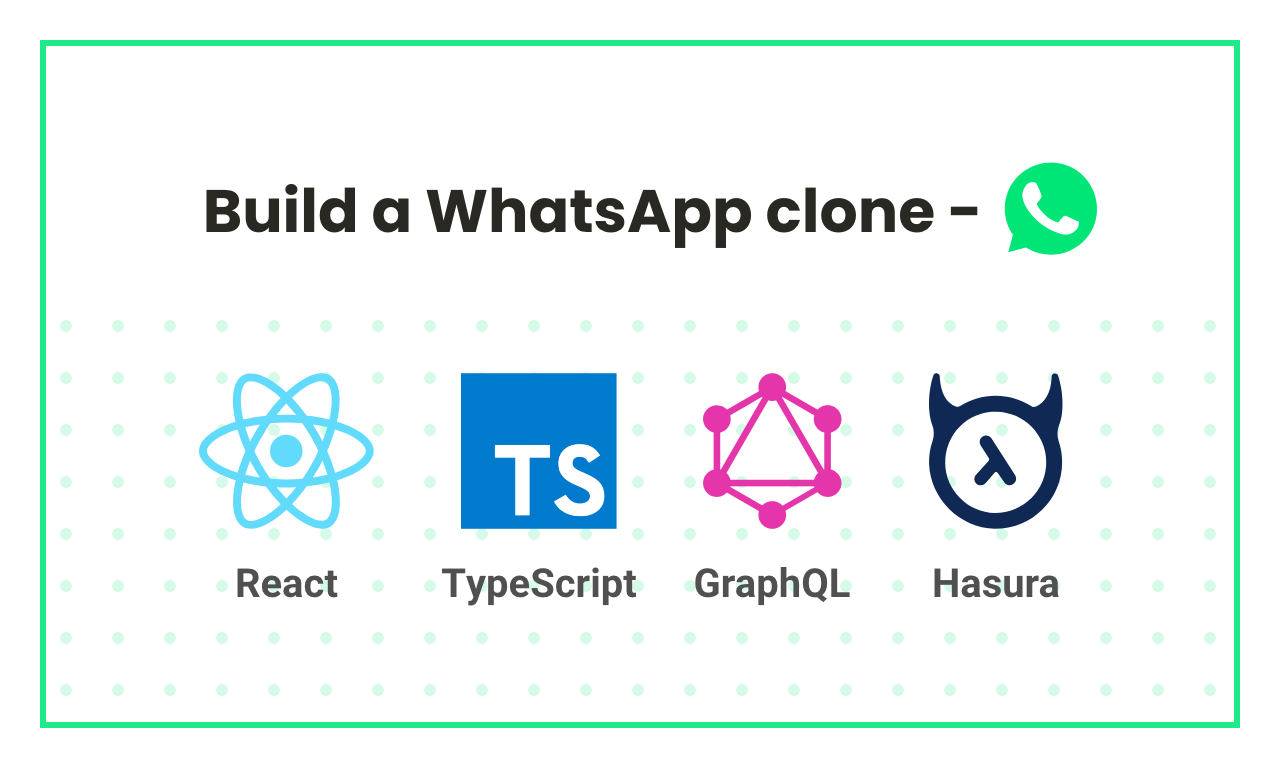 Building a WhatsApp Clone with GraphQL, React Hooks and TypeScript
Build a Clone of WhatsApp using Hasura GraphQL, React with Hooks, Typescript and GraphQL Code Generator.