Get, set, scale
Deployment Options
Choose from our fully managed Hasura Cloud or Hasura Self-Hosted.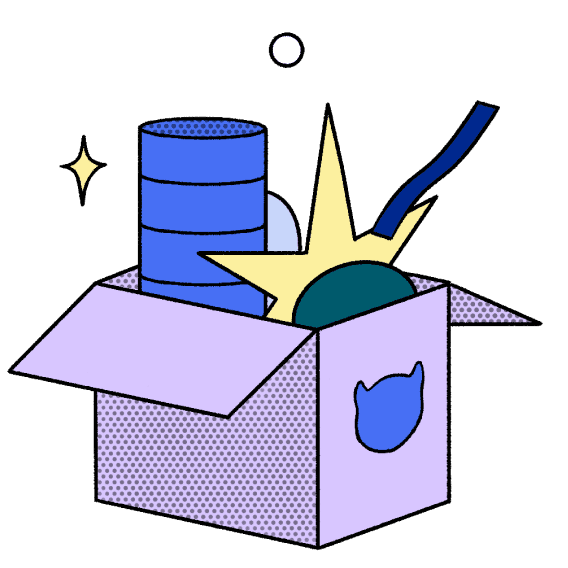 Hasura Cloud is the best way to get started and scale, unless circumstances drive the need for self-hosting.
Need deployment options for self-hosted
Have strict rules on SaaS tools or lengthy security reviews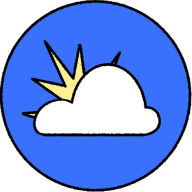 Hasura Cloud
Fully managed, secure, and scalable
Hasura Cloud is a re-engineered version of the popular open source Hasura GraphQL Engine that gives you scalable, highly available, globally distributed, secure APIs over your data sources.
With Hasura Cloud, you get a powerful suite of features that take care of all the performance, security, and reliability requirements of your production-ready API layer.
The Hasura Cloud Advantage
Focus on building your apps rather than managing infrastructure.
Scalable Performance
Scales up or down on demand with no need for manual configuration or maintenance.
Highly Available
Eliminate downtime in real time with options for automatic backups and disaster recovery.
No DevOps
Deploy faster with a user-friendly interface, automatic updates, and hassle-free management of resources.
Cost Effective
Hasura Cloud is your workhorse, removing layers of manual maintenance, resulting in significant cost savings.
Hasura Cloud Features
With Hasura Cloud, you can get the following additional features.