Open Source
Open-source software is software with source code that anyone can inspect, modify, and enhance because its design is publicly accessible.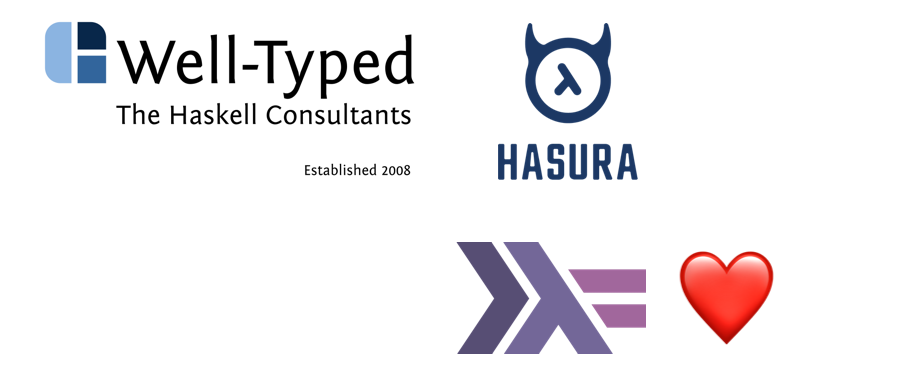 Partnering with Well Typed and investing in the Haskell community
Hasura's core engine is built in Haskell. Although a seemingly risky choice initially, our choice of spending our innovation token / golden ticket to build with Haskell had paid off well.
Stay in the know
Sign up for full access to our community highlights & new features.
The Hasura GraphQL Engine is a blazing-fast GraphQL server that gives you instant, realtime GraphQL APIs over Postgres, with webhook…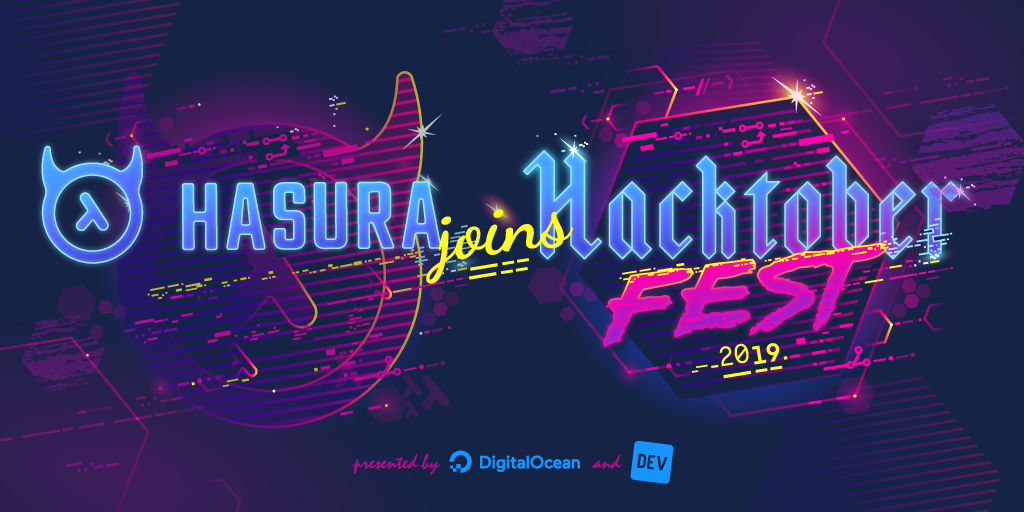 Hasura Joins Hacktoberfest 2019!
Contribute to open source Hasura projects and win limited-edition swag from DigitalOcean and Hasura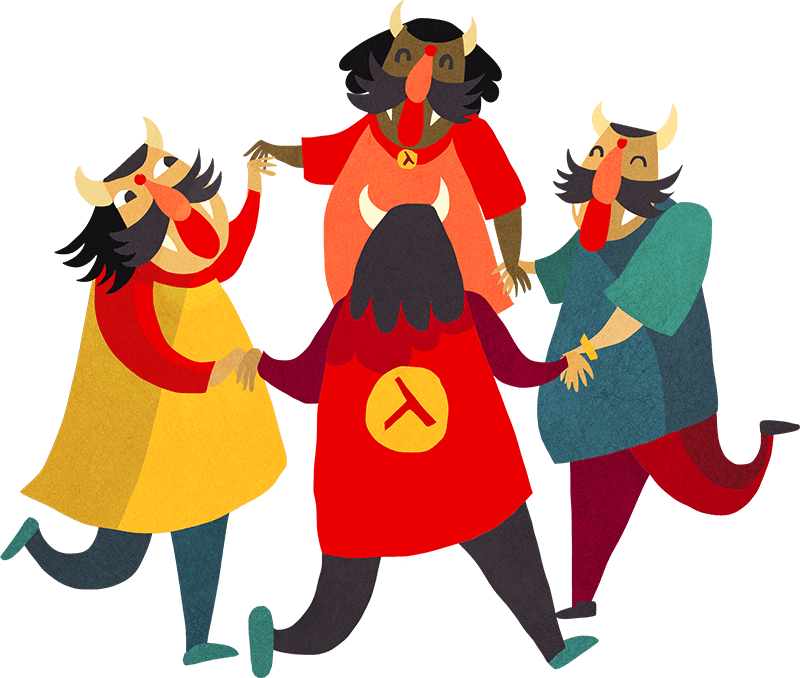 Call for open-source contributions!
Calling all open-source contributors ( or would-be contributors) to come be a part of the GraphQL Engine project.
Announcing Hacktoberfest 2018 with Hasura
We're super excited to announce that Hasura will be participating in this year's Hacktoberfest! Get your PRs merged into the GraphQL Engine…