Enterprise
Enterprise software is computer software used to satisfy the needs of an organization rather than individual users.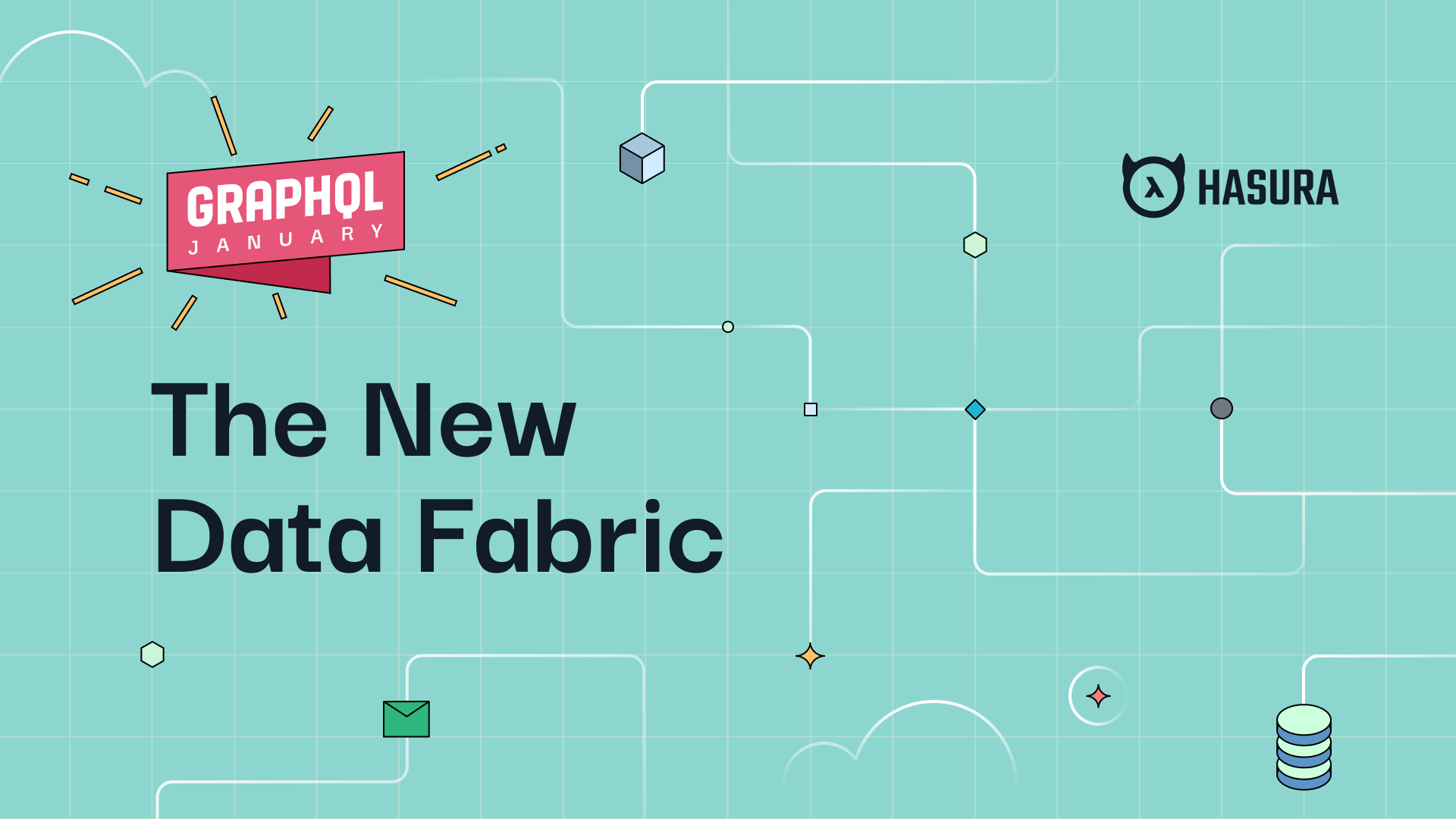 The New Data Fabric - Enterprise GraphQL
In October of last year, Hasura held a conference entitled 'Enterprise GraphQL Conference' and one of the sessions was "The New Data Fabric, 2020 as a trigger for innovation"
Get monthly product updates
Sign up for full access to our community highlights & new features.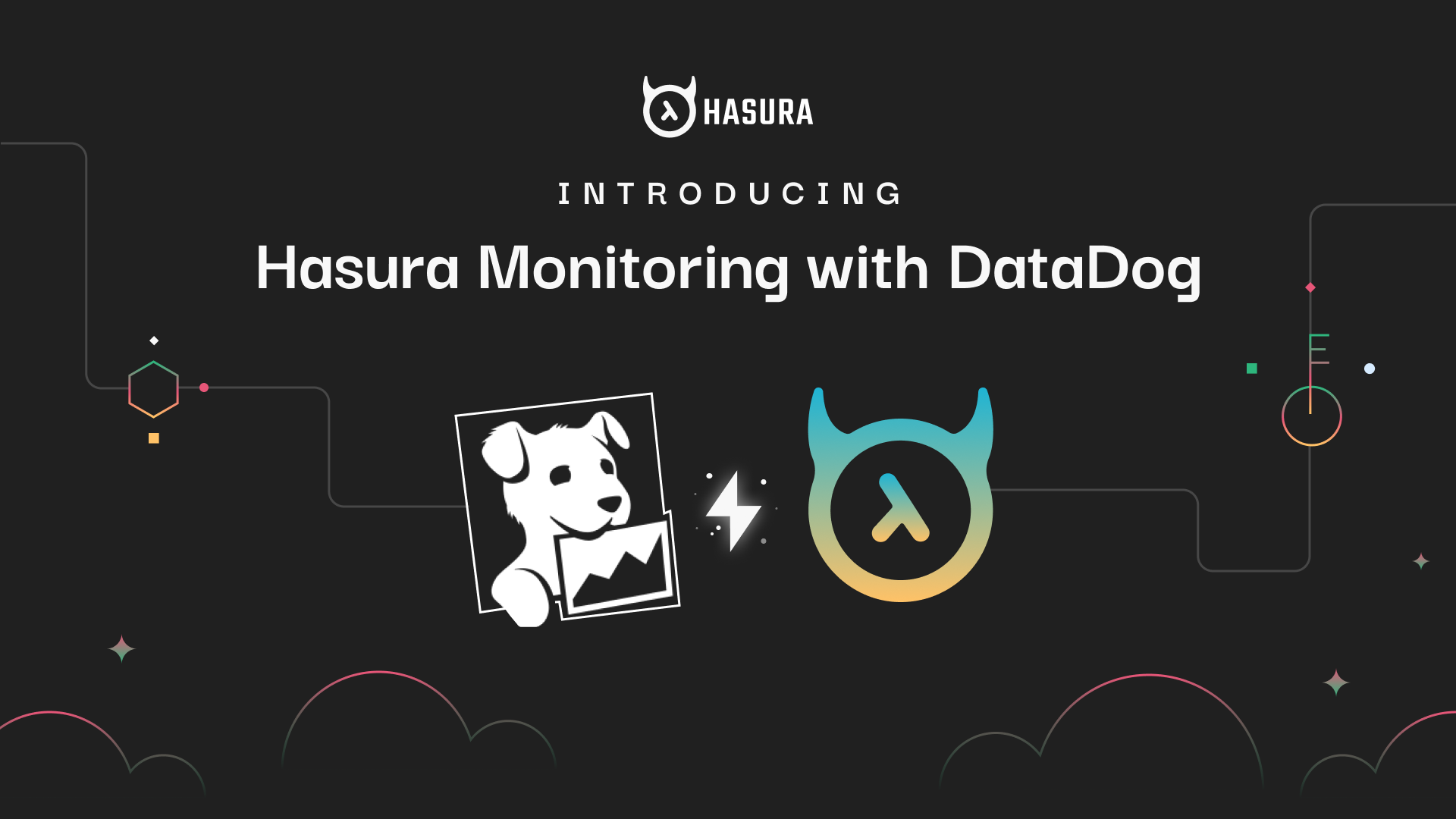 Introducing Hasura Monitoring with DataDog
We're excited to announce that you can monitor your Hasura projects with Datadog. Available for Hasura Cloud's Standard Plan and with Hasura Enterprise for on-prem or private cloud deployment, this feature lets you send operation logs to your organization's Datadog dashboard.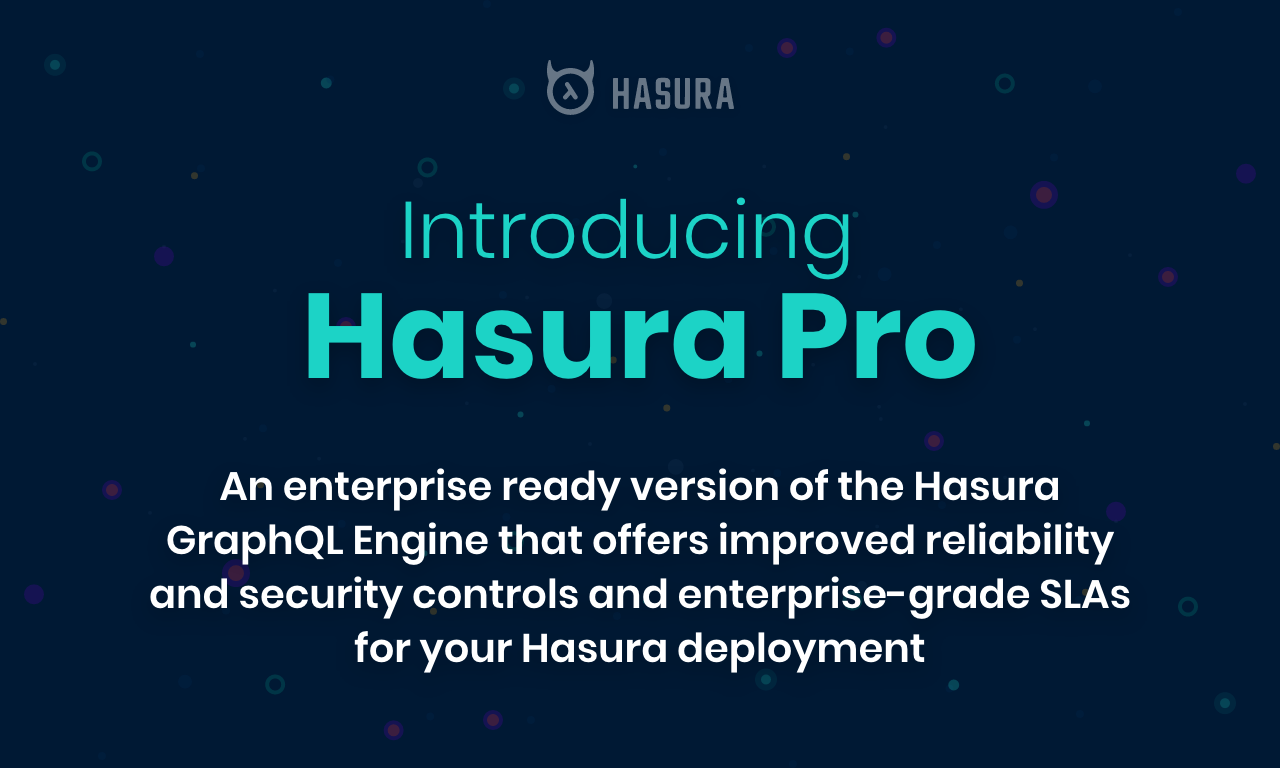 Introducing Hasura Pro
Hasura Pro is an enterprise ready version of the Hasura GraphQL Engine that offers improved reliability and security controls.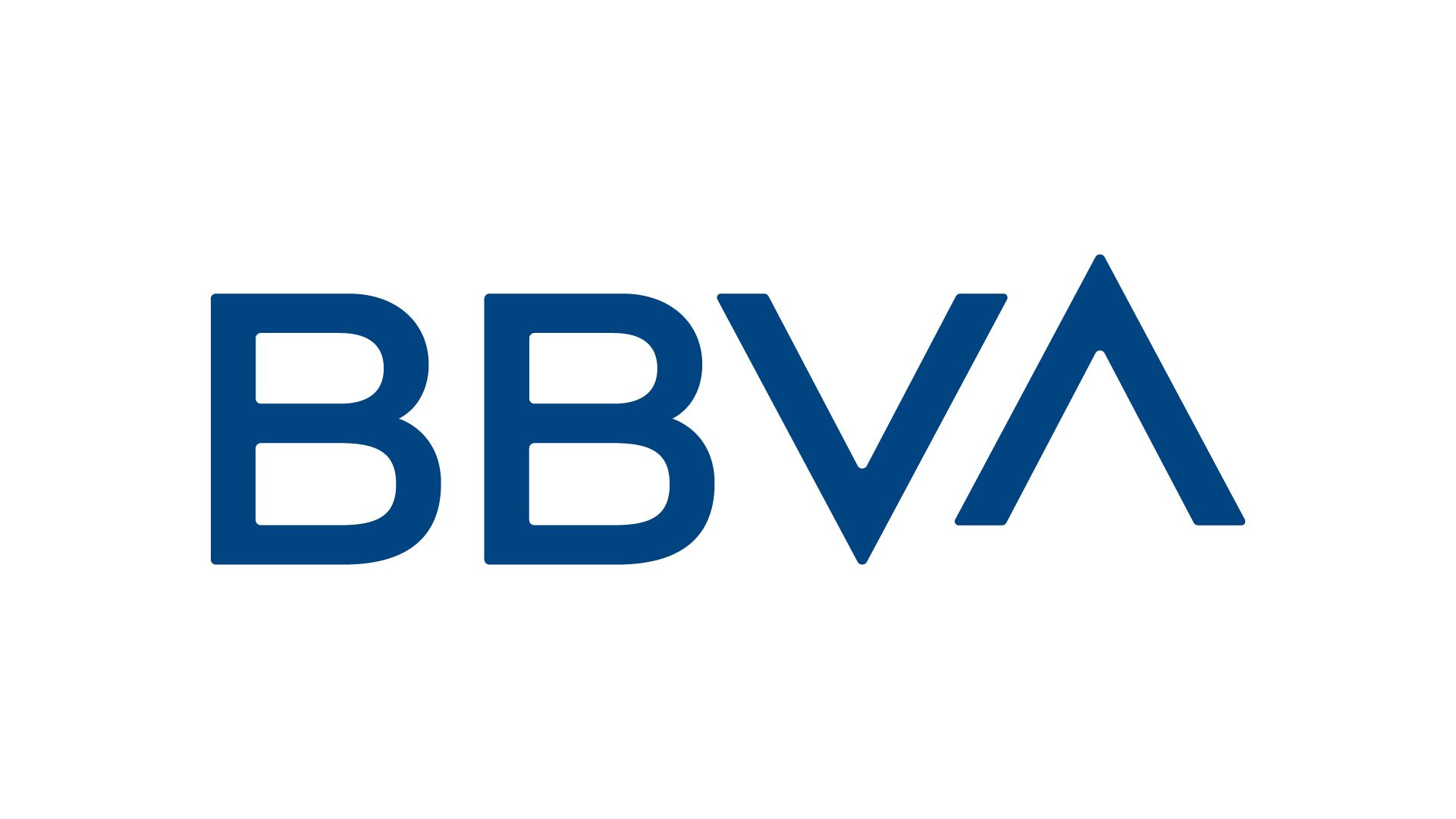 BBVA uses GraphQL and Hasura to build an open source security product
The BBVA team saw significant reduction in build time, app extensibility and documentation requirements thanks to the adoption of Hasura and GraphQL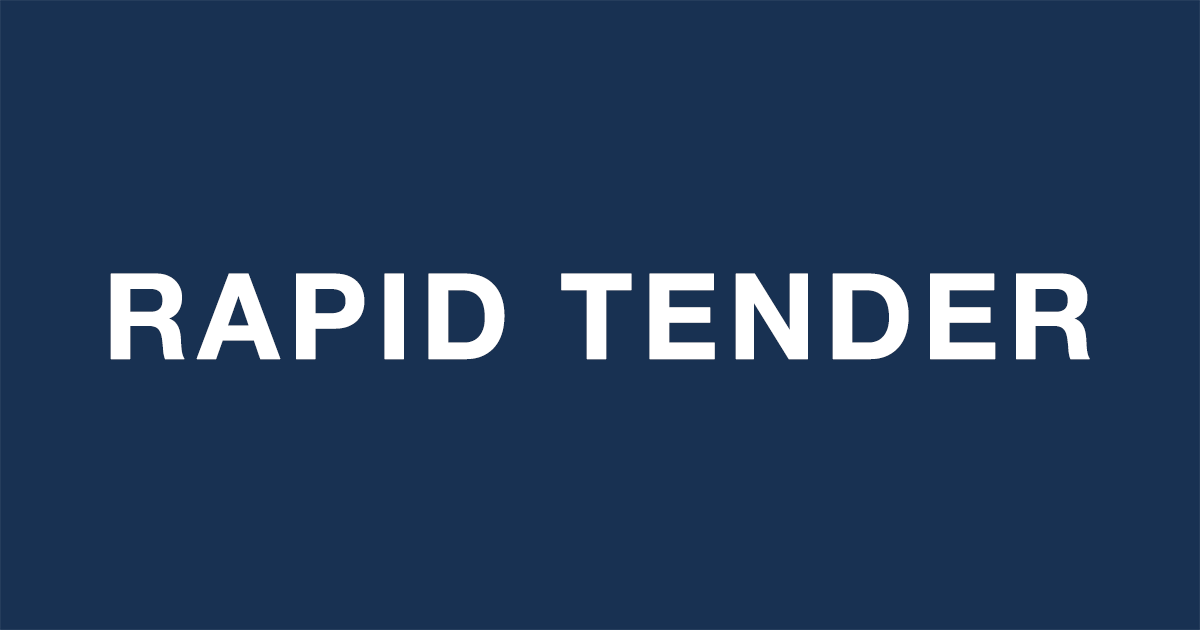 Why Rapid Tender chose GraphQL and Hasura to build a real-time, collaborative tender-response app
The story behind Rapid Tender's adoption of GraphQL and why they chose Hasura to implement it.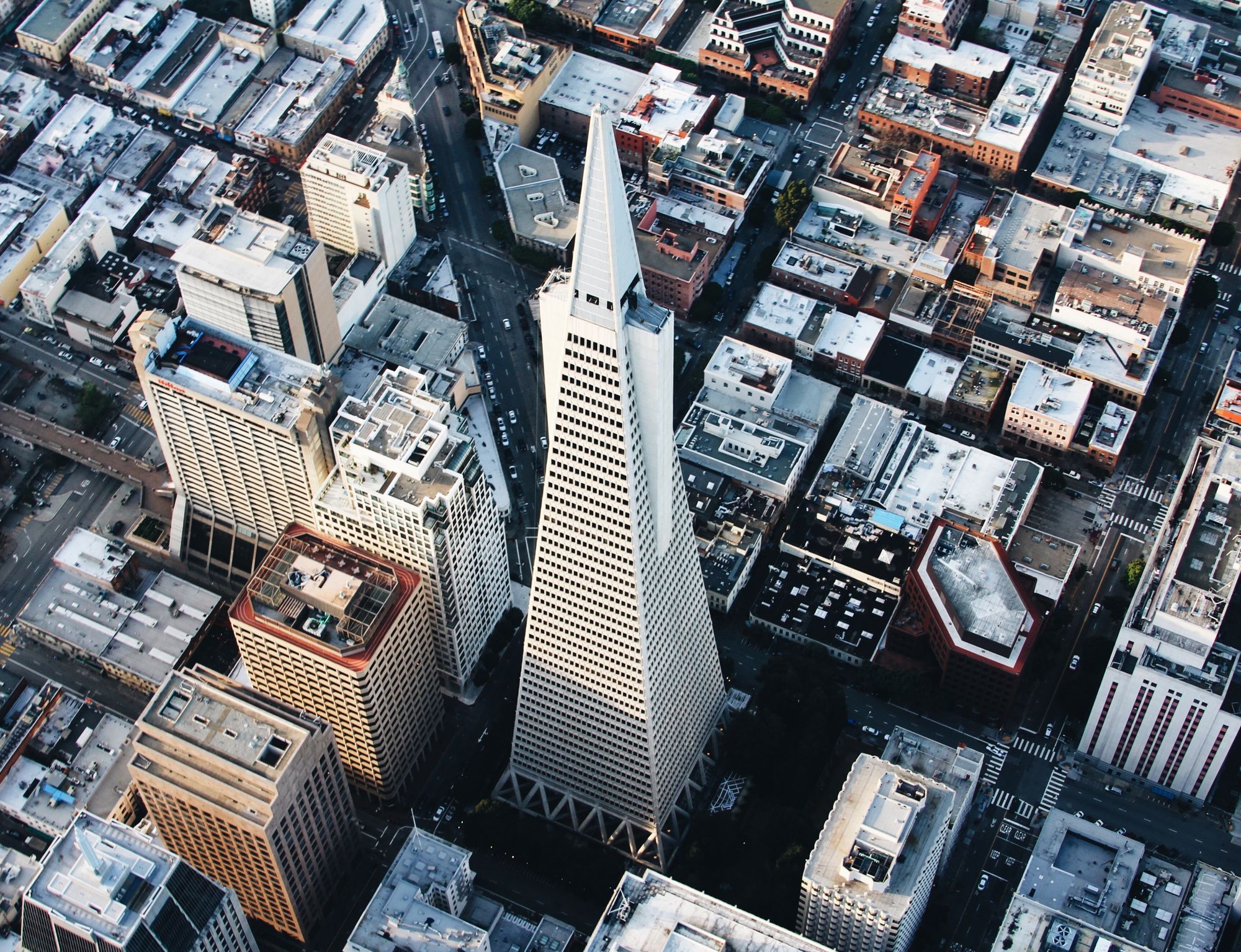 GraphQL Contributor Days - Enterprise Edition!
A special edition of GraphQL Contributor Days focused on the challenges, nuances and benefits of adopting GraphQL inside an Enterprise organization. Happening on 15th May 2019.